Official WILDBUY Logo Stainless Steel Tumblers
View all
Can't Find What You Want?
Here's Four Easy Ways To Get Help
Use The Store MENU Above Or The SEARCH Bar To Locate Your Favorite Products.
Email support@WILDBUY.com Or Call 833-WILDBUY
All Collections
Take A Look At What Our Customers Have To Say About The Huge Selection Of Customizable Products From WILDBUY.com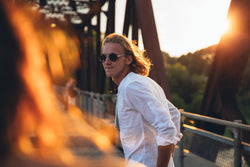 Joe E.
Great place to make up my own t-shirts. I was able to load a photo of my car and it turned out great. Recommended this to a buddy of mine and he was really happy with his shirt also. Cool website.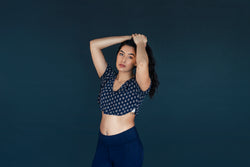 Nancy B.
This is a nice website with a lot of fun choices. I was able to re-decorate our bedroom with a pretty duvet set, some canvas wall pictures and an area rug.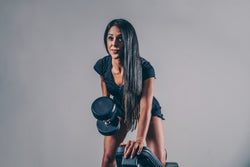 Lanny B.
Thank you WILDBUY for your wide variety of choices. I really like all the products that I can personalize with photos. I'm getting married in a few months and I can't wait to make a new phone case with our honeymoon photos!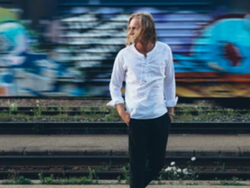 Steven T.
I'm glad I found out about your online store. Shopping online has become my new thing so your site was really helpful. I bought my brother a coffee table for his birthday and put a picture of his two dogs on it. Crazy - but he loved it!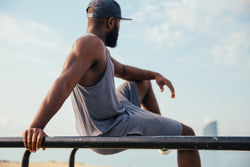 Jason A.
Today was my lucky day! I just picked up the new iPhone and you guys have cool choices for cases. I used your program to add my own photos and it was awesome. So good, that I got 3! Also appreciate the multi purchase discount.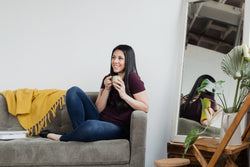 Samantha J.
Wow! I found my new favorite store. They have everything I was looking for and more! I had a question about personalizing Bluetooth headphones (which I didn't even know was possible!) and the customer service department was awesome! Thank you!!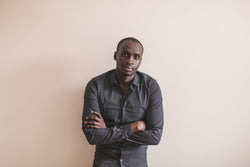 Ricky P.
My brother told me about this site so I checked it out. Must say, I'm glad he did. I bought some cool electronics and even clothes. They pretty much have it all so I'll be going back often.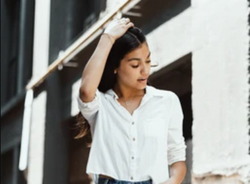 Jennifer W.
Fun store. Tons of choices for products and designs. Bought a zip up hoodie for my nephew and he loved it! They even offer free shipping for their VIP customers. Easy to sign up and it's free! I'll be telling my friends to check this website out for sure.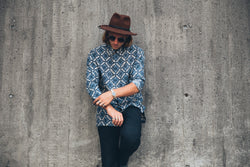 Mike A.
I decided to do all my shopping online this year. I needed to find some cool t-shirts for a birthday gift and I found some really good ones. Not only that, but decided I'm buying my Christmas gifts from this website because they have so much. One stop shopping. Done. Thanks!
WILDBUY.com VIP Mailing List
Join The Newsletter So You Don't Miss Out On The Sizzling Hot New Designs And Products. Plus Get Secret Discount Codes!